About Us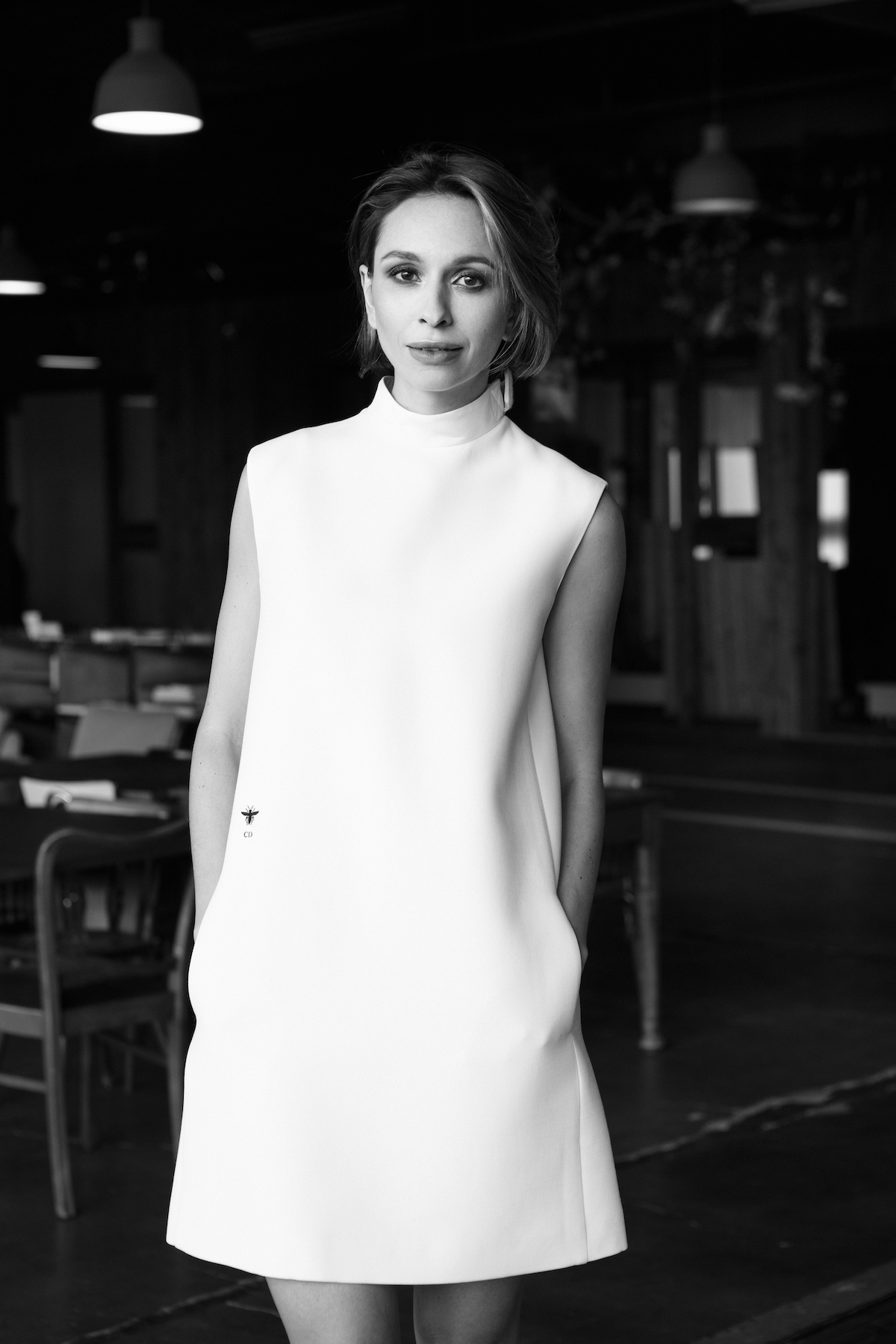 For over 10 years, I have been working in some of the best multinational companies in the world. I moved countries, continents and companies, changed roles, as well as updating a few wardrobes in that time. Throughout, my daily morning routine was a constant. Coffee and surfing to find the "new in's" on my favorite online boutiques and looking for my new fashion 'investment' was a perfect recipe for keeping myself smiling.
I always had an ambition of doing something of my own and a passion for shopping. I'm the queen of the I've got nothing to wear routine. Yet I know my closet has no more room. Honestly, have you ever bought something you are completely in love with (while still in the boutique!)…and suddenly when you are at home and all the champagne bubbles disappeared you feel like "hmmm…honey?!" Or you find it doesn't fit quite as good as you thought or you decide on reflection it's simply not you? Do you have at least one item in your closet, which still has the tags on? Are you nodding yet? I bet you are.
I founded HUNTESSA to pursue my dream and to help women that share my passion for making irresistible purchases. I will personally help you to reawaken your wardrobe by getting rid of those impulsive purchases, making room and money today for tomorrow's fashion fix. That's enough about me. Now let's just be fabulous!